CustomPic – Personalized Images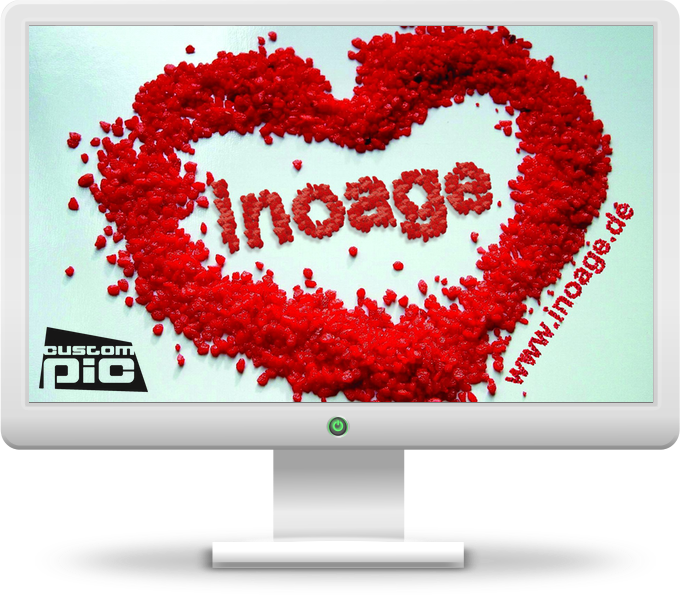 CustomPic has a particular technical background and task: To create personalized pictures for printing and merged mail. In contrast to common products, a completely individualized image will be generated for that special occasion.
Personalization

Import your database of clients. A custom image will be created for every single entry. This is an automatic process and allows for mass production of customized pirctures, for example.

Themes

You can create your own themes. Imagine your name depicted as flowers on a summer grassland or as clouds in the sky. Take things to the next level and start customizing now, with CustomPic.

Dynamic Libraries

CustomPic is also available as Dynamic Link Library (DLL). As such, you have the possibility to integrate CustomPic into your own software or to offer it as an online service. Surprise your clients with much more than a simple "Dear Customer".

Field Of Application

CustomPic has already been implemented into 3rd party software with great success. Users create their preferred greeting cards with the product "Glückwunsch-Druckerei" by Data Becker. And you can do the same for your clients.